I was supposed to go back to Cyberjaya today. Had already set my mind to go for the floral parade thing tomorrow to shoot pics but my mom managed to convince me to stay a day longer. No regrets so far. Besides, I heard those floats n stuff are gonna be on display in air-cond tents for a few days after.
So me and my mom went to Ipoh Padang. Every
Ipoh mali punya olang
would know this place. Its right smack in what we now call old town.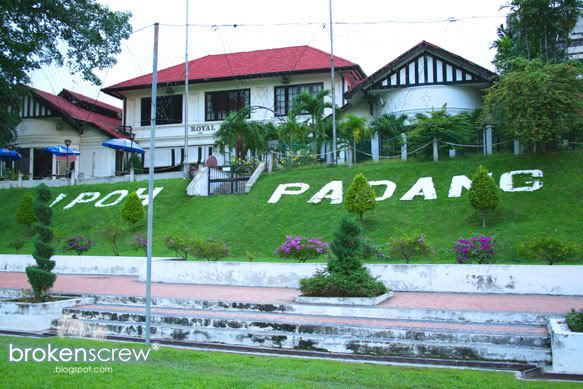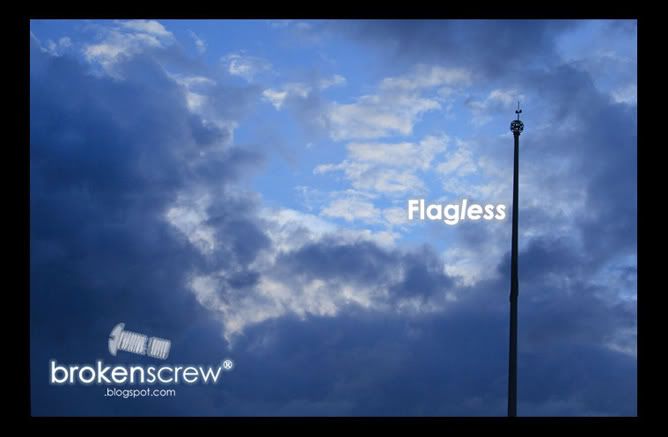 This is also where the controversial RM300 000 flagpole is located. The thing is, after unwillingly having to pay for it in tax money(my parents lah), you'd at least expect to see a flag on it right!?
Adjacent to the field is a building I think is just remarkable. The St. Michael's School main building. These buildings built in the early 1900's have so much more character.
HAH! Its such a rare occasion we get to see its tounge! Lucky shot!
Thank god it does not have red blood shot eyes like some other rabbits...*chills*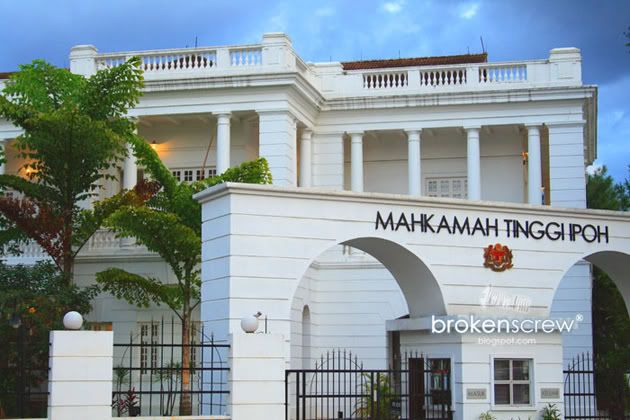 I'm not sure when the courthouse was built but it has design elements of early buildings.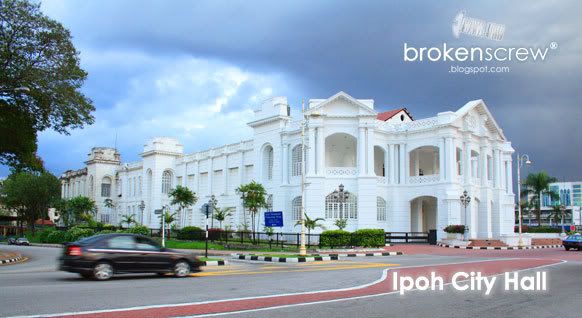 Another majestic building. Ipoh City Hall. We used to have concerts here when I was still in the school band. Good times.(hehe, Borat)
At dinner time my parents and I went to the Tmn Mas food court. I hadn't been there in a while.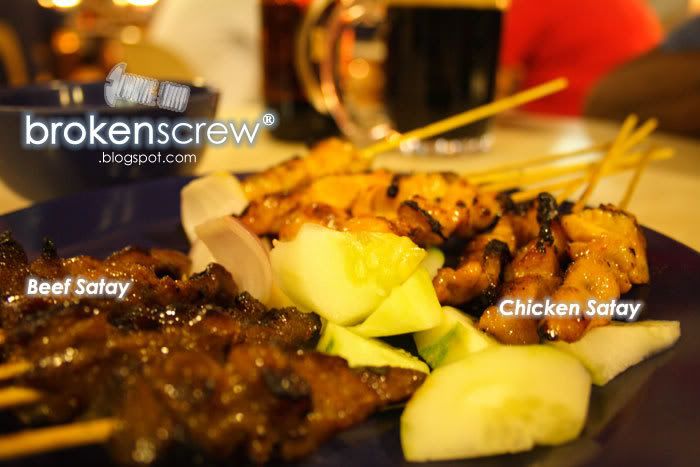 We started off with satay..yum yum
Dad ordered something from this stall that did not have any english or malay writing. I guess its seafood noodles. Tasted normal.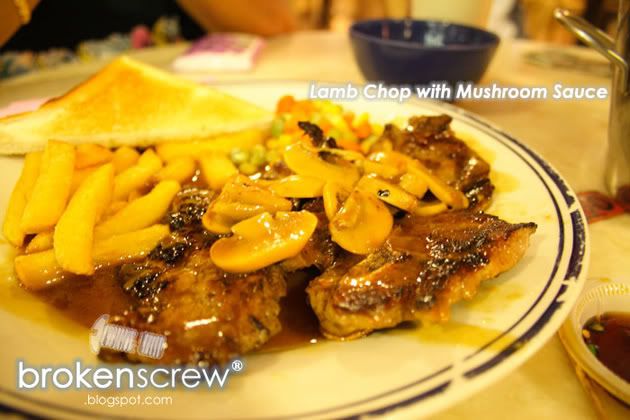 I opted for western food. Regretted. The fries were awefull and the pea/corn/carrot vege was still cold-ish. But I was hungry so I gobbled it down.