Had to scrub plans to go to bukit tabur due to 'unforseen circumstances'
Anyway these are some pics from the trip to the botanical gardens in Putrajaya.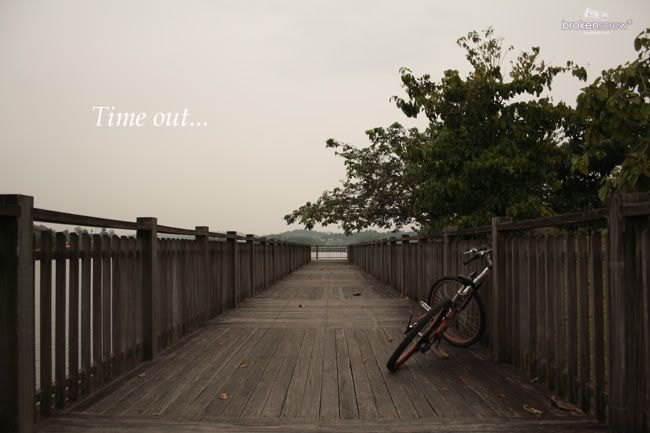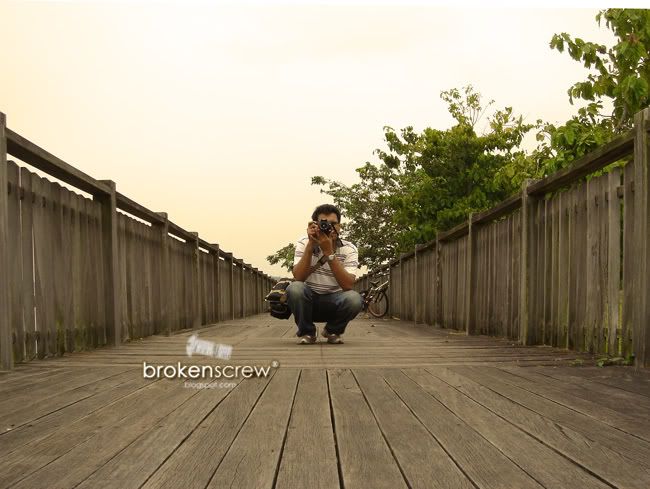 In conjunction with OPS SIKAP XII, I did my part to promote road safety.
Part II of
Ride Safe
model;
wack0
.
thanks man!